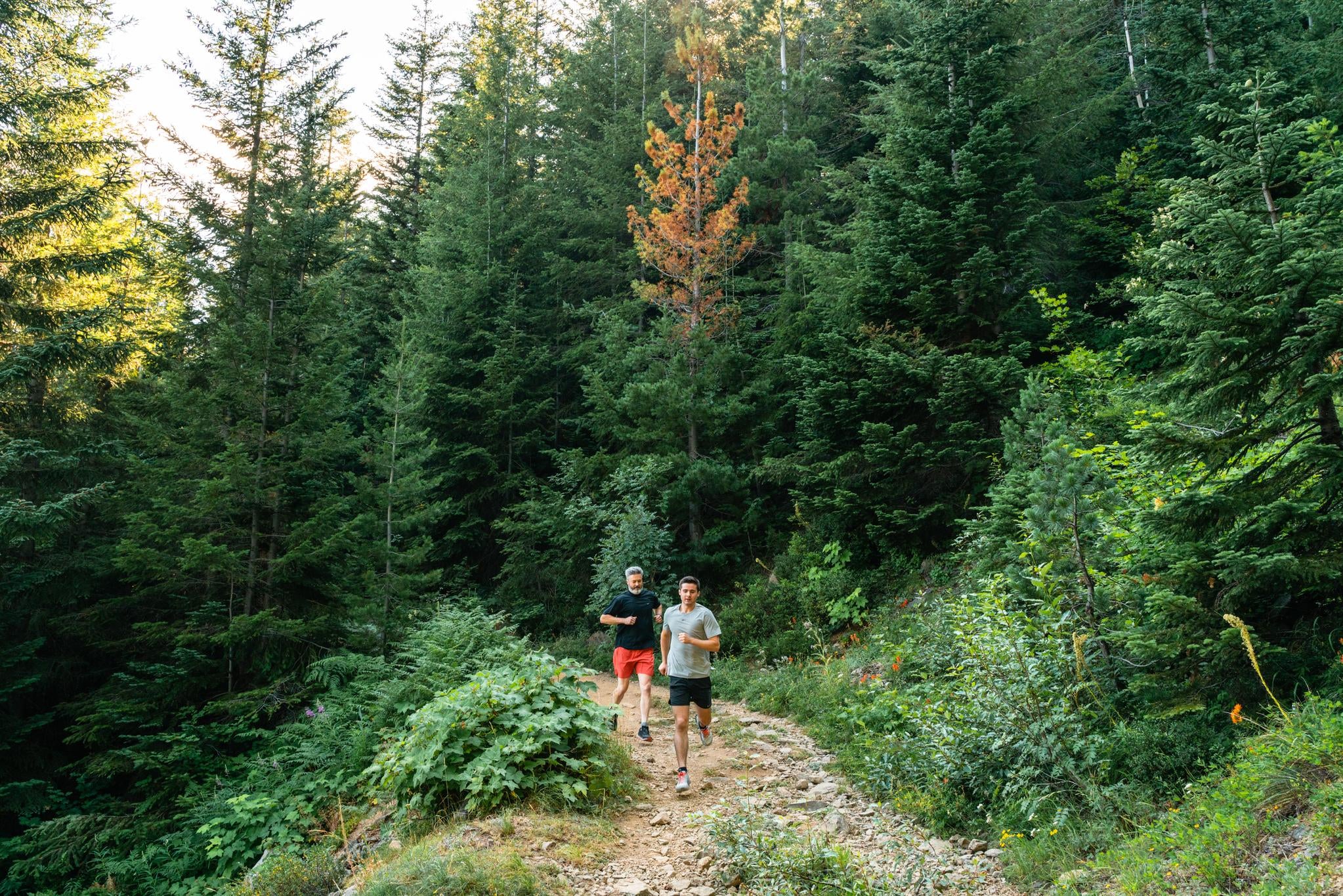 Reducing Our Environmental Impact, One Sock At A Time

At Swiftwick, we're committed to minimizing our impact on our environment. We realize the importance of preserving our natural world for generations of adventurers to come, that's why when you choose Swiftwick socks, you choose durable, sustainably-made products designed to last. Read on to learn more about our sustainability efforts.
Made in the USA

Swiftwick socks are manufactured in the USA. We make it a priority to use domestically sourced materials whenever possible and we employ local production teams. Not only does this practice allow for close quality monitoring, but it reduces the amount of transportation required to get our socks from the manufacturer to your door.

Sustainable Fibers

We love talking about our carefully selected fiber technologies… they're what make our socks so comfortable and moisture-wicking. But that's not the only thing our fibers do; our sustainable fiber technologies also help reduce water waste during production. Merino Wool (found in our PURSUIT and PURSUIT HIKE socks) is a naturally renewable material that is durable, wicks moisture, and regulates temperature for the wearer. Our signature Olefin synthetic fiber requires less energy to produce and generates less waste than most synthetic materials - and that's on top of its superior moisture-wicking technology. Plus, the leftover scraps are recycled after the manufacturing process - so these are socks you can feel good about.

Reducing Waste

We engineer our socks to last, which means you can put them through the wringer without getting holes or busted seams. Because our socks last longer, we're able to reduce the amount of socks that end up in the landfill. Choosing to wear and purchase high-quality products in place of cheap, poorly made options reduces waste and the need to repurchase often. That's a win-win.

While the clothing and gear industry contributes to a large amount of waste and pollution, we are committed to doing our part to reduce our impact on the planet so you can feel proud to wear Swiftwick socks.