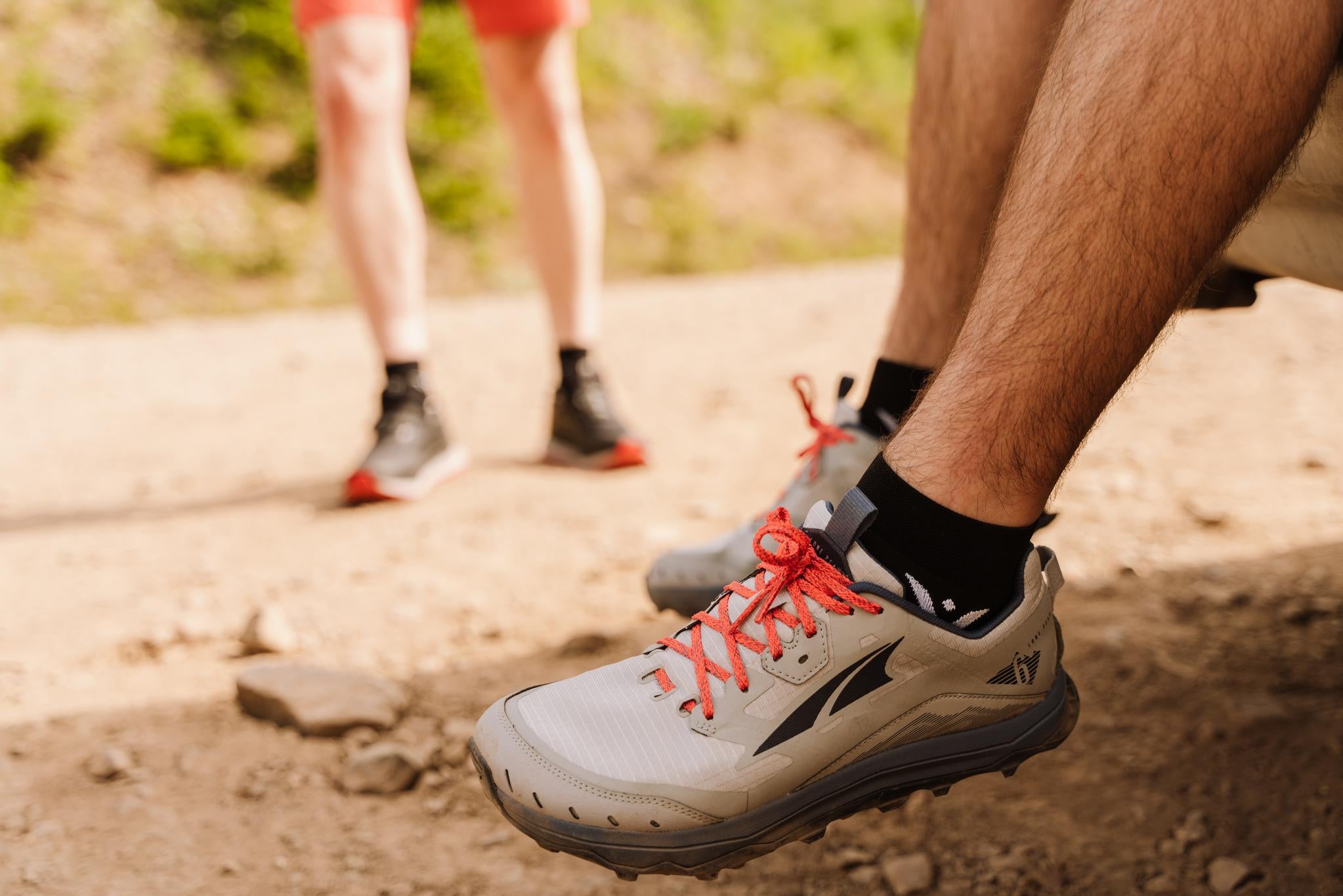 How To Care For Your Swiftwick Socks So They Last a Lifetime
Swiftwick socks are built to last through ultramarathons, cross-country hikes, and simply everyday living. After sweating your way through a training session, your socks end up in the laundry basket (maybe after sitting at the bottom of your gym bag for a week or so) - and what happens to them after that really matters. Taking proper care of your socks when laundering prevents unnecessary wear and tear and keeps your gear lasting for years.
Laundering Tips
Machine Wash Cold -

preserve the bright colors of your Swiftwick socks and avoid washing in warm or hot water. Cold wash cycle is best for preventing fading or color transfer.

Do Not Bleach -

use non-bleach stain removers for necessary spot treatments on your colorful socks.

Tumble Dry Low -

your performance socks have high-tech fibers that can be damaged with extreme temperatures. Machine drying works great for Swiftwick socks, but turn your dial to "Low" or "Delicates" to keep them like new.

Do Not Iron -

we don't know if you're in the habit of ironing your athletic socks, but there's no need to iron your Swiftwicks. If you fancy a good hot press, save it for your dress shirts.
If we take good care of our body, we can expect it to last us a long time. The same goes for socks. Launder your Swiftwick socks with care and they'll be the best socks you will ever wear for years to come, guaranteed.