Our Story
Our Story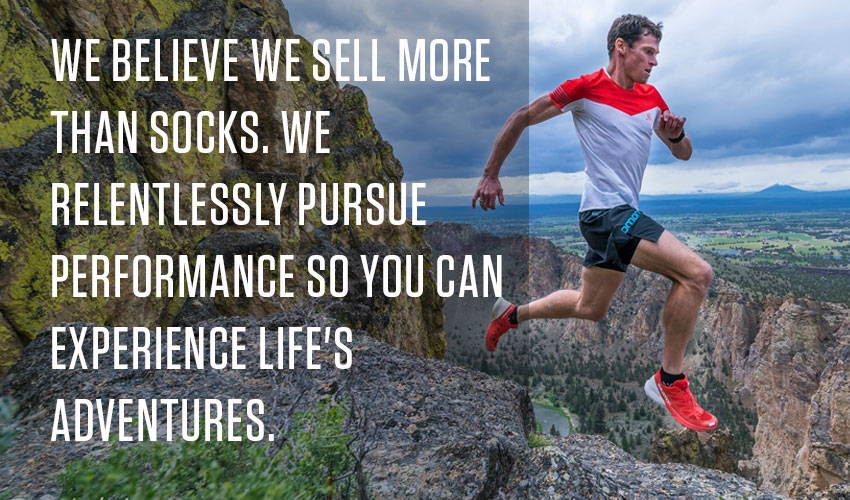 We're a passionate group of athletes serving athletes. We started when a mountain bike racer saw the need for high-performance socks with superior moisture-wicking and incredible fit. Today, we're an international brand developing performance socks for running, cycling, hiking and other adventures. We share your passion for an active lifestyle and are committed to making the best socks you will ever wear. Wherever you chase adventure, our goal is to help you get there.
COMMITMENT
WE COMMIT TO PROVIDING THE BEST SOCKS YOU WILL EVER WEAR, SUSTAINABLY PRODUCED IN THE USA.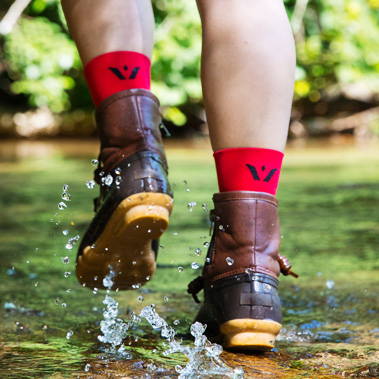 BEST SOCKS EVER. GUARANTEED. We are committed to providing each customer the best experience possible. If you are unsatisfied with a Swiftwick product, reach out to us and we will take care of you.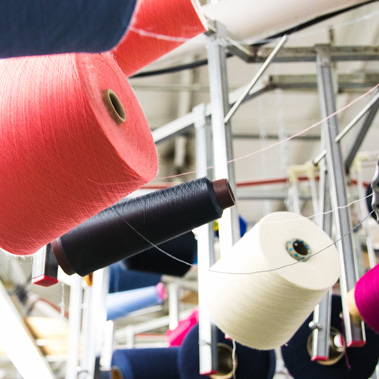 We produce durable products that last, manufacturing in the USA to reduce garment miles, choosing materials and processes that minimize waste and energy consumption.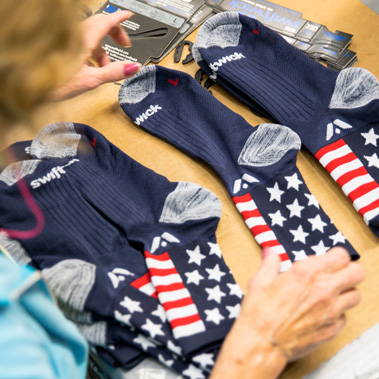 We craft higher quality products with cutting-edge technologies and a greater focus on sustainability – and it creates a larger impact on our local communities.
OUR MISSION

OUR VALUES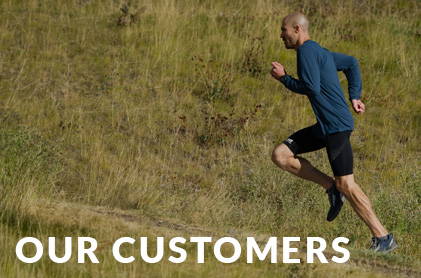 We believe our customers thrive by achieving their personal best — whether walking a 5k or racing on the world stage.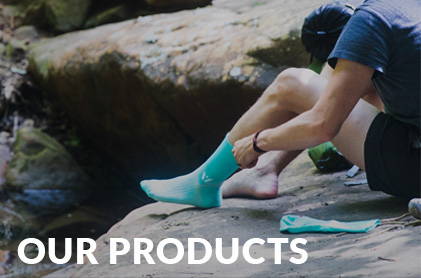 We unapologetically create the best products through relentless attention to design, development and detail.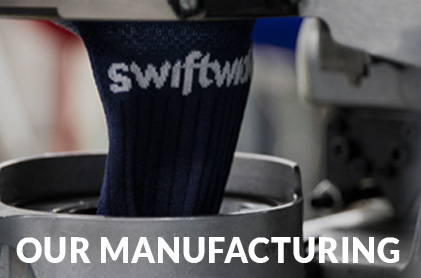 We pride ourselves on sustainably producing durable products in the USA.
We are a team of athletes serving athletes with a shared passion for a fun, active lifestyle.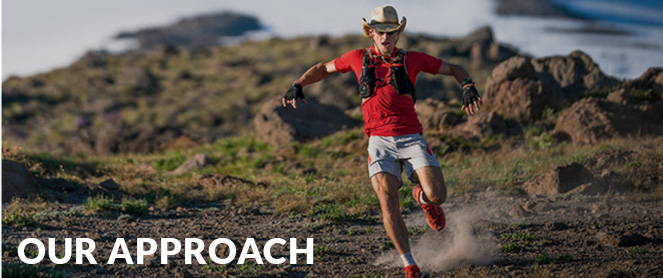 We conduct ourselves with an overriding sense of service to customers, our partners, each other and our community.